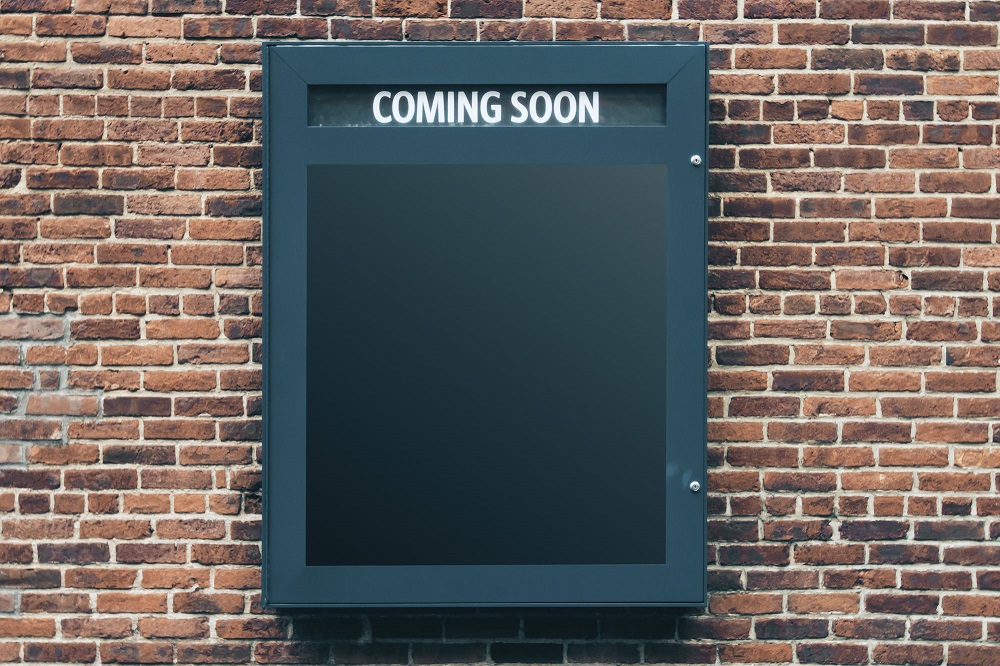 We offer full creative design kits to smaller kits that can include: creating ad campaigns, event materials, menu designs for restaurants, media kits, billboards, stickers, gorilla marketing items, venue signage, branded tents, banners...the list goes on! Let us take care of it all. Email us to get a quote based on your design needs. Learn more about Graphic Design HERE.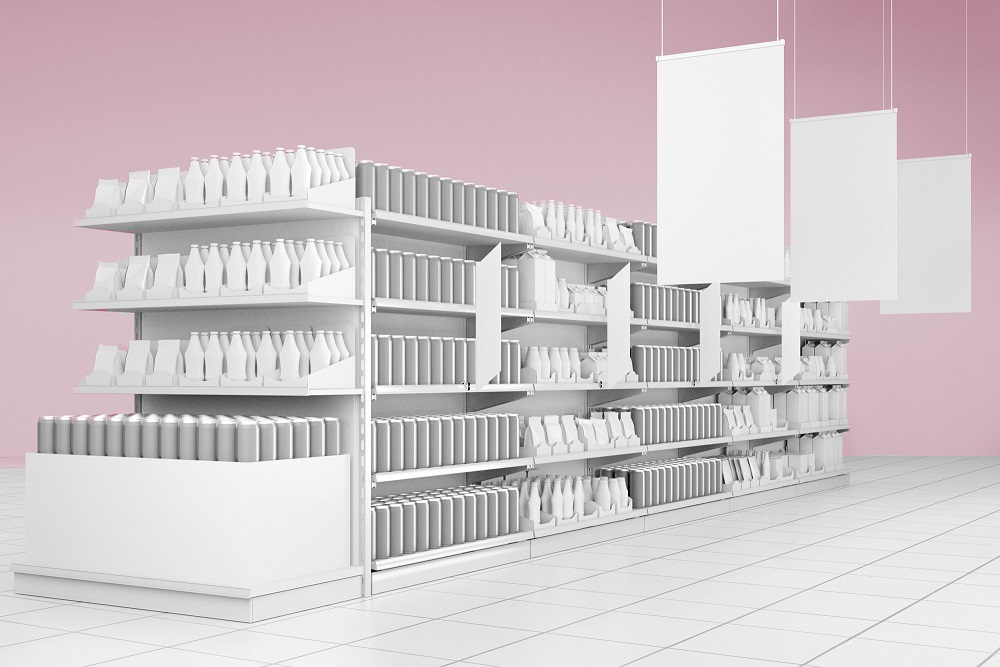 A logo is a symbol that allows customers to recognize your brand. It is the first point of identification and helps your brand stand out from the rest. Let our team design a beautiful logo and brand kit so customers can recognize you and keep coming back for more! Email us to get a quote based on your needs and we'll take your business to the next level. Learn more about Logo x Brand Design HERE.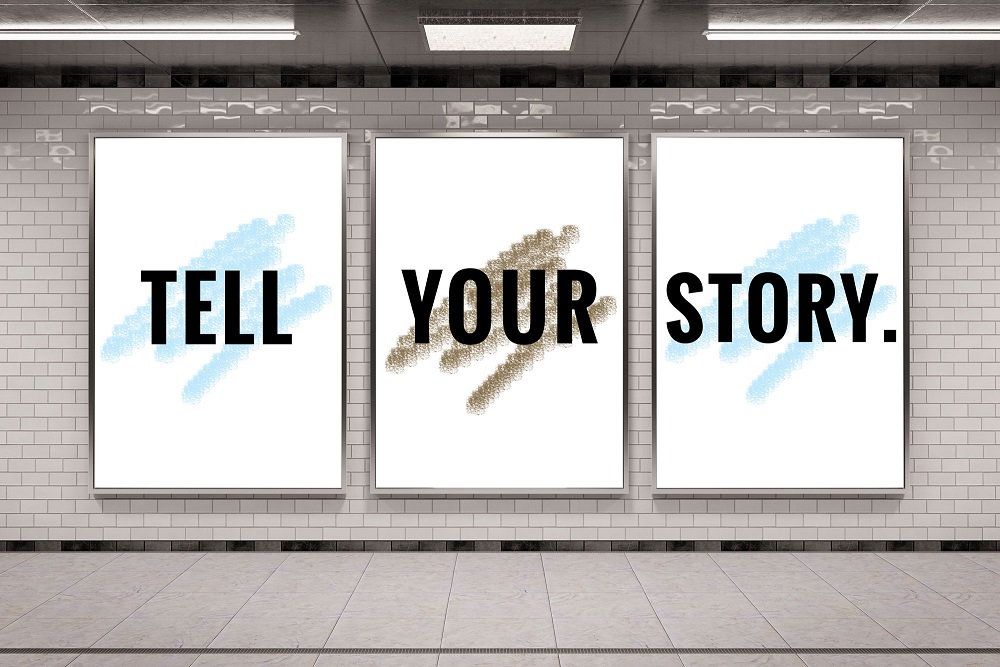 Launch your brand x Brand Strategy
Your brand is more than a logo and color palette. Branding, by definition, is a marketing practice in which a company creates a name, symbol, or design that is easily identifiable as belonging to the company. Branding helps your product stand out from other products or services. We help tell your story and build trust in your product and/or service. Not only does branding help make a lasting impression on consumers but it also lets them know what to expect from you as a business. Whether you are launching or relaunching your brand, Email us to get a quote based on your needs and we'll have your customers coming back for more. Learn more about Brand Strategy HERE.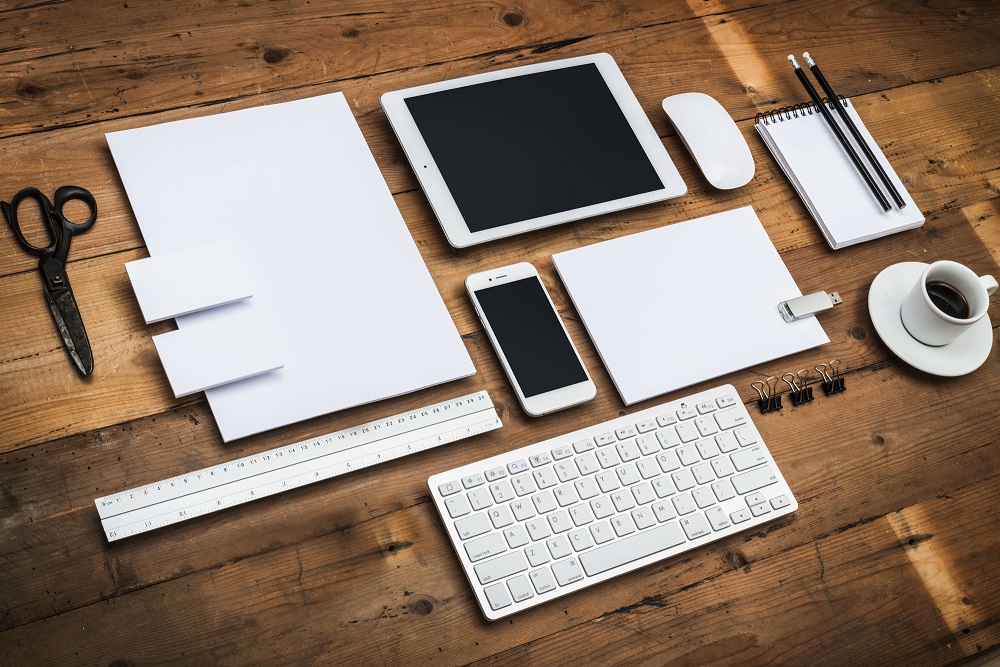 Branding is the why, Marketing is the HOW...How do you want to promote the brand you built? We offer organic social media development and management (with integrated content creation), ad campaigns, Email marketing services, business reviews and customer service maintenance, SEO services, gorilla marketing, event promotion and operations assistance. Email us for a quote based on your marketing needs. Learn more about Marketing HERE.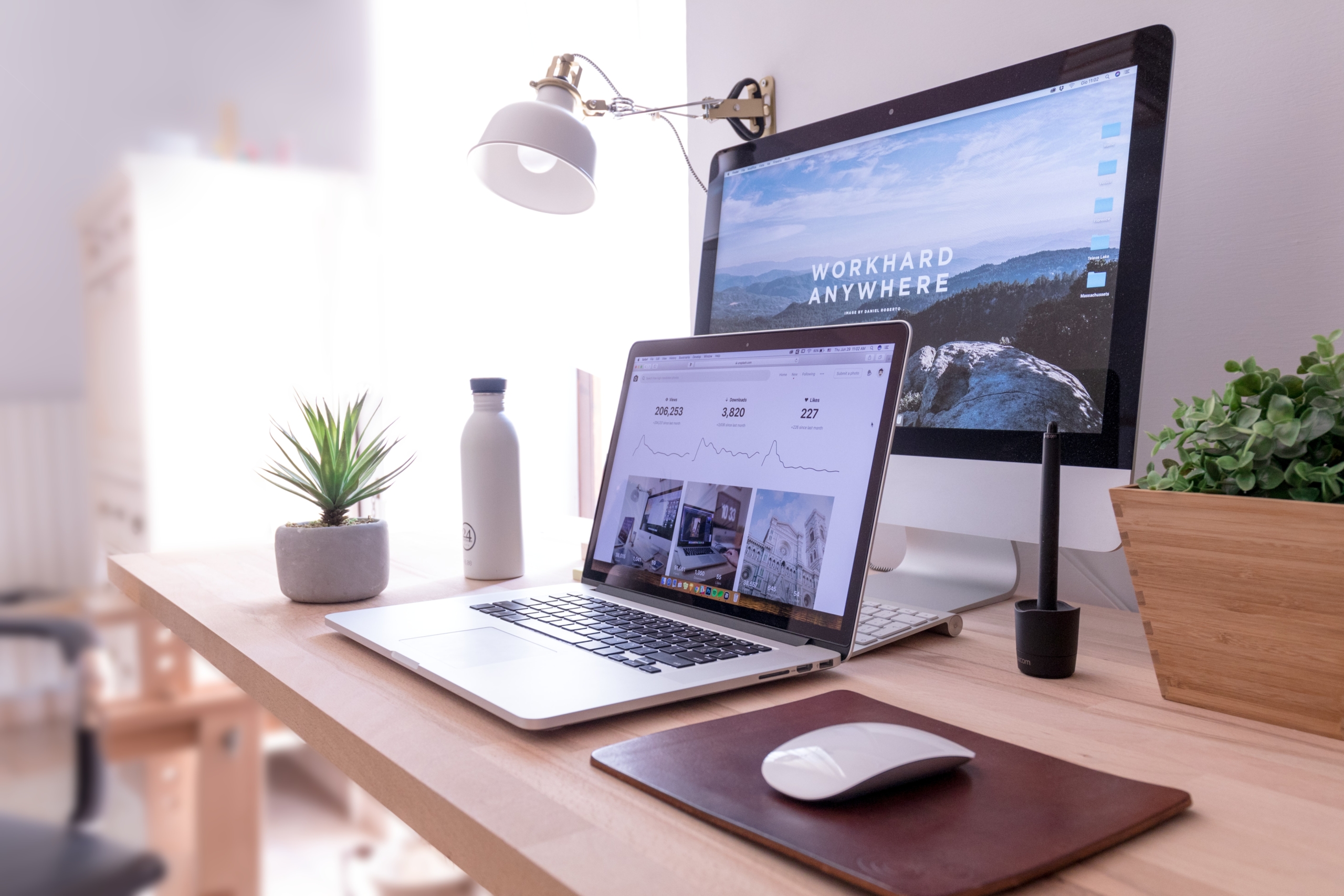 We can create a custom website for you as well as SEO optimization so you can spend your time focusing on growing your business while customers come straight to you. Let us help you make a big impact with a beautiful website layout and design that will attract your ideal clientele. Email us below for a new website, SEO or both!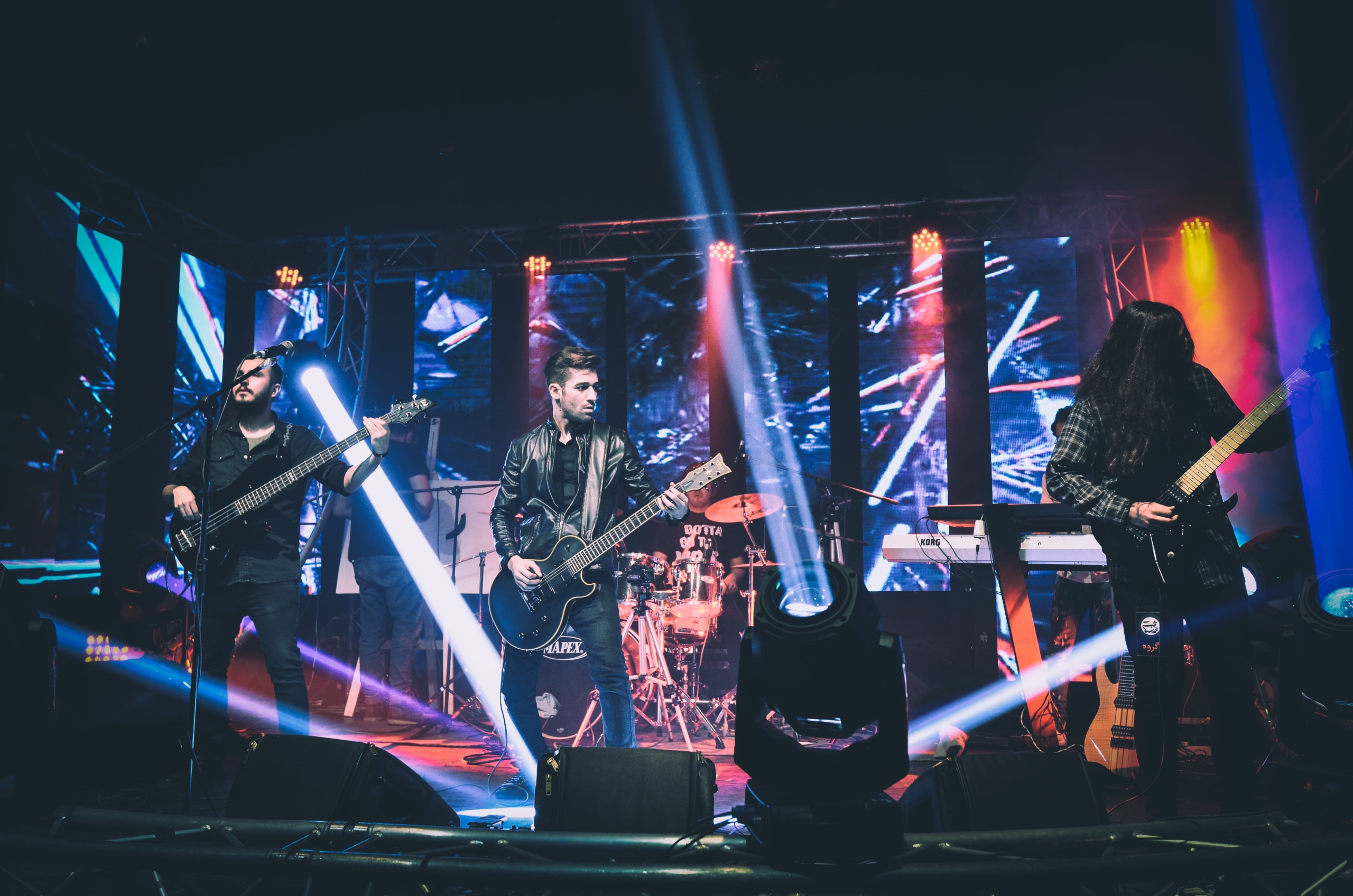 Are you an artist, musician, or creative and want to take your work to the next level? We offer artist branding kits, artist coaching and artist promotion via our partners at ListenSD. We are very selective on who we take on. Please email us with samples of your work to see if we work make a great fit.